Prescott Corral of Westerners International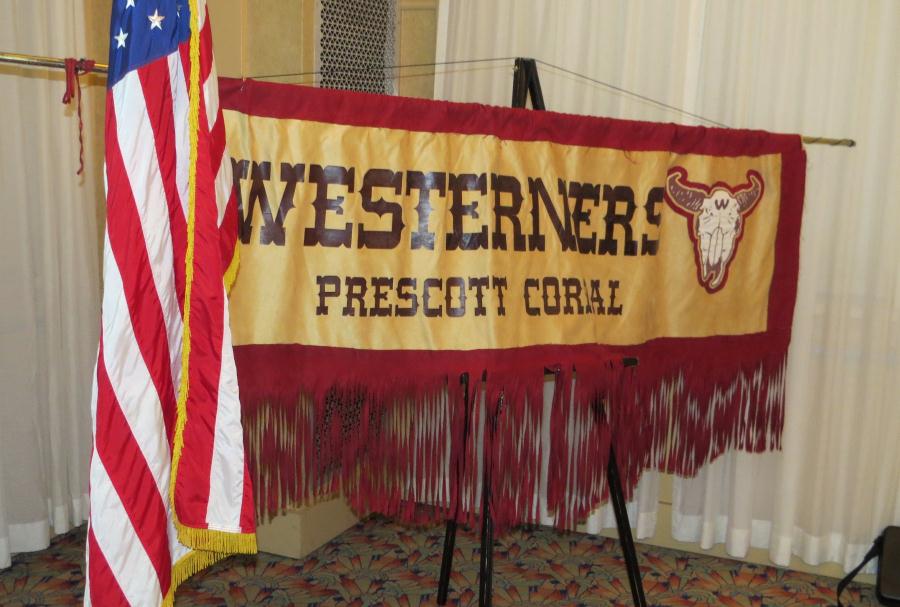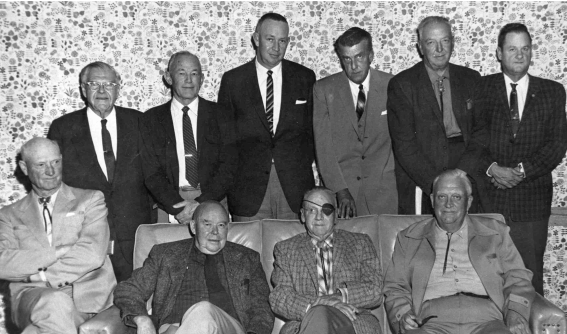 The next meeting of the Prescott Corral of Westerners is set for for Thursday, June 1, at the Kuykendall Community Center (formerly Prescott Centennial Center), 1989 Clubhouse Drive near the E.A. Love Airfield. Paid dinner reservations from the cancelled March event may still be transferred, but you must preregister — it's not an automatic reservation.  Use the Reservation Form in the June Roundup (click the tab) and send it in.
Presentation will be Harvey Leake discussing "Zane Grey in Northern Arizona," the highly successful author of western novels who gained much of his inspiration from his many trips to northern Arizona from 1906 through 1929.
Doors open at 5:15 p.m., dinner begins at 6 p.m. and the speaker presentation starts at 7:00 p.m. Any questions?  Please contact Sheriff Kathy Mancino at (928) 362-9240.
The award winning Prescott Corral was founded in 1962 as an affiliate of Westerners International, an organization dedicated to the preservation of the real history of the American West. We currently have about 150 member-families, which ranks us as one of the largest in the world.
We hold a dinner meeting the first Thursday of each month followed by a 40-minute presentation on a selected western history topic. These programs are very popular, with usually 70 or more members and guests attending.  Currently, we conduct the dinner meeting at the Kuykendall Community Center (formerly Prescott Centennial Center) near the E.A. Love Airfield off Hwy. 89.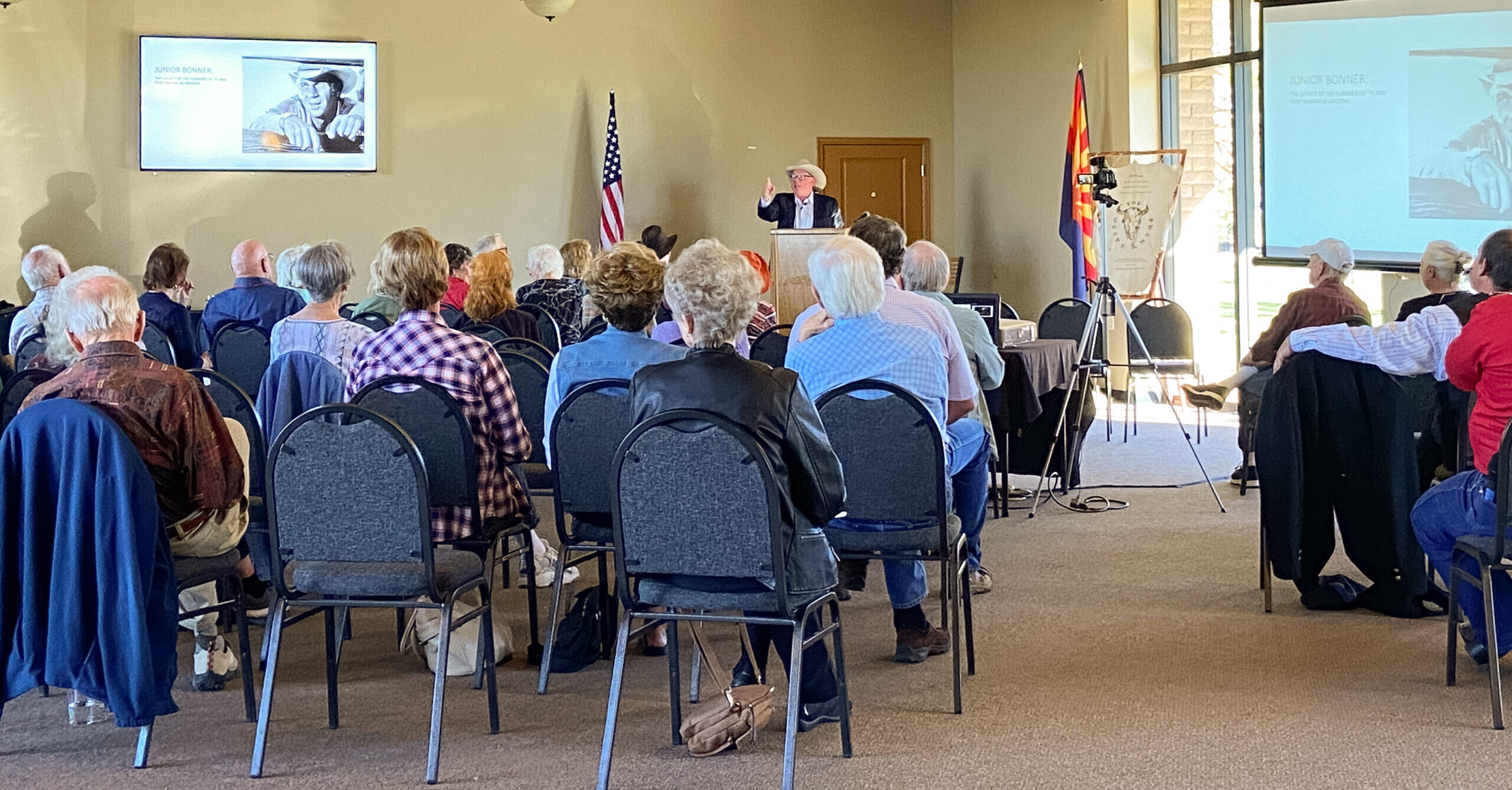 Annually, we host the Western History Symposium, a day-long series of interesting, provocative and informative talks and presentations from noted authors, researchers, historians and educators on a variety of subjects relevant to our western heritage. Now in our 20th year, the Symposium is free to the public. Check out the Symposium tab above for samples of past Symposium presentations (including links to some of the recorded talks), as well as information on the next Symposium.